Job Advertisement Cluster Analysis
Job Advertisement Cluster Analysis (K-means)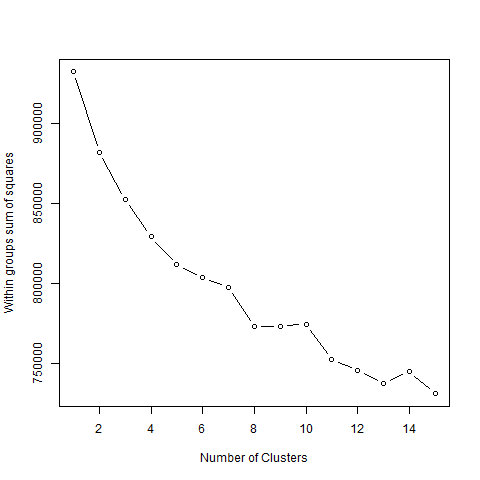 Possible Cluster Number according the rate of change of within cluster Sum of Square are 5 or 11.
11 Cluster Solution
5 Cluster Solution
---
Created by Mr. Cyrus Wong, Data Scientist.
For update, please join the IVE - Information Technology Facebook page.
For technical explanation, please join the Report Facebook page.
For discussion, please join my facebook group or linkedin me.

Sponsored by:
supported by AWS in Education Grant award